Content Upgrades: An Effective Way to Grow Your Email List
You've been working hard on your content marketing. And you've seen some results. You're getting decent traffic on your website. And your top handful of posts are especially popular.
But your newsletter isn't performing as well as you'd hoped and subscriber numbers remain low.
Which is bad—because your newsletter is your best means of nurturing leads over time.
So what can you do about it? How can you leverage your top blog content to grow your email list?
Well, this is exactly where content upgrades can make a lot of sense.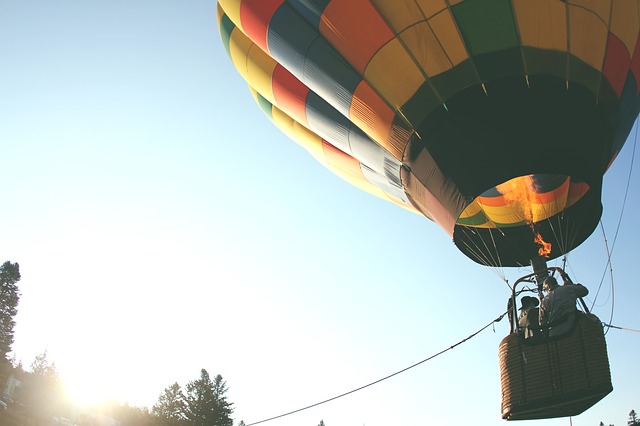 What's a Content Upgrade?
You've probably already seen content upgrades on popular (and non-subscription) blogs. They usually appear as an abbreviated post (or abbreviated podcast show notes) along with a call to action. The call to action invites visitors to submit their email addresses in exchange for a related resource.
So basically, instead of giving away all your content for free, you're hanging on to some of it in exchange for people signing up for your newsletter.
When done well, a content upgrade resource is much more than a simple blog post or show notes. Instead, the content has been reworked in some way to make it more valuable. Most typically, it's transformed into a cheat sheet, a checklist, a process chart, a spreadsheet or something similar.
For a more detailed explanation of content upgrades, check out this content upgrade guide from SumoMe.
For an example, take a look at this post by social media strategist Amy Porterfield. As you can see, her content upgrade consists of a cheat sheet for creating high-converting testimonials.
When Does a Content Upgrade Make Sense?
If visitors to your top posts are people you want to target for your email newsletter, then a content upgrade is a good way to go.
Several of my clients have been moving in this direction, and I've been helping them rework their existing content into value-added content upgrades while replacing the existing post with an abbreviated version.
A Few More Suggestions
The biggest pitfall of content upgrades is not making the value-added resource valuable enough. You want people to feel that they've gotten a fair trade for their email address. So you have to give them something of value in return.
So take the time to create something good. The resource doesn't have to be mind-blowing, but it should be truly helpful. (It also helps to work with a designer so that the resource also looks good.)
In addition, make it clear that by submitting their email address, people are subscribing to your newsletter. Also, let them know they can unsubscribe at any time—and honour that commitment.
Then, of course, the other half of the equation is to fully leverage your email newsletter. After all, there's no point in going to all this effort if you're not going to use your newsletter to nurture these new leads.
Do you have blog content with heavy traffic you'd like to leverage to grow your email list? Give me a call at 604-657-0867 to discuss.