How Valuable Are Self-Testimonials as Social Proof?
Recently, I was working with a company that manufacturers and sells health supplements nationally. I was revising its existing web content and writing some blog posts on its behalf.
When I reviewed the company's site, I was excited to see that had some amazing user testimonials. Some of the testimonials were first-person written accounts. Some were videos where users talked about the health improvements they'd experienced since taking the supplement.
But when I looked more closely, I discovered that at least one of the video testimonials was of the company's owner! (And I suspect that a few other testimonials were from his family members.)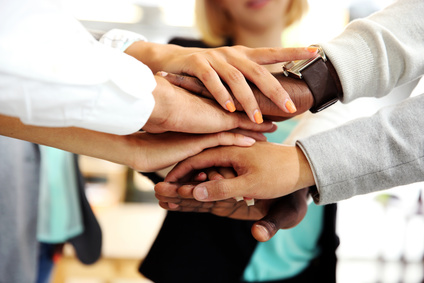 The Limits of Self-Testimonials
I don't doubt that the owner experienced great health improvements with this supplement. Maybe that was part of his motivation in building the company!
But as excited as he might be about his personal results, his excitement may not be shared by prospective customers.
Because, as another client of mine likes to say about advertising, "What you say about your own product doesn't carry much weight. I'm more interested in what others have to say about your product."
This client makes a fair point. And it's something that's understood by most marketers.
Sure, you can claim that your product is "the best XYZ" in your headlines. But don't expect prospective customers to accept these claims at face value.
What's more convincing is when other people say you have "the best XYZ."
The Importance of Social Proof
This discussion about testimonials is really a discussion of social proof. Social proof, as you may already know, is evidence that other people have purchased and/or found value in your product or service.
As mentioned, testimonials are one of the most common types of social proof. But there are other types as well.
Customer reviews, for example, are a popular kind of social proof. Personally, I rarely buy anything on Amazon without reading through a handful of the reviews. Same when choosing a restaurant for a special meal.
Press mentions are another type of social proof. That's why business websites display logos of past and current clients or post "As seen in…" lists. They help establish trust.
You can also invoke social proof through "wisdom of the crowd." For example, if your product was the "top selling XYZ two years in a row," then that's social proof.
Social proof can also come in the form of "XYZ was ranked number one by ABC media" or "XYZ is trusted by ABC corp."
The Self-Testimonials Exception
So far, I've talked about the importance of social proof, and how self-testimonials don't count for much.
But there's one exception where self-testimonials (in a slightly different form) ARE important—and that's in the origin story of your company.
But that's a topic for another post!