Takeaways from Google's "Marketing in the Age of Assistance"
A couple months ago, I attended the Greater Vancouver Board of Trade event "Marketing in the Age of Assistance." The guest speaker was Meagan Tanner, Strategic Partner Manager, GMB Americas, Google.
It was a very pleasant morning of networking, croissants and marketing talk.
And Meagan's presentation was a good reminder that marketing fundamentals remain just as important today as they were five, ten or twenty years ago.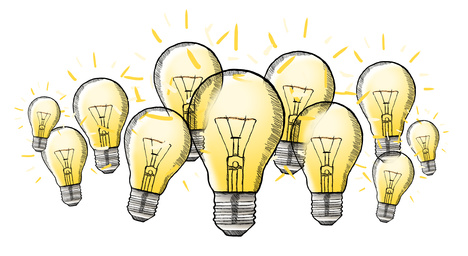 How Expectations Have Changed
Meagan started by illustrating how mobile search (via smart phones) is dramatically changing the expectations of consumers. 
For example:
We've become more curious. We research even small purchases like crazy. From shower curtains to travel pillows, we'll research before buying. As a result, marketers can no longer assume that any purchase is "low consideration."
We've become more demanding.We want our online experiences to be tailored to us and our situation. If we're looking for a platinum engagement ring, it's not enough to direct us to your engagement ring landing page.
We've become more impatient.We want what we want NOW.
What Marketers Can Do
So what can you do to meet these demands?
You should aim to be "wildly assistive" to your customers and potential customers.
This means:
Be there: Make sure your business is present at all points on the customers' purchase journey, from awareness to consideration to action.
Be useful: It's not enough to market to the "average" customer. You need to discern what customers want, even before they do (a little creepy!) and show it to them.
Be quick: Make the customer experience as frictionless as possible. This means factors such as page speed and easy, logical site navigation are more important than ever.
(Not sure how quickly your site loads? Use Google's Test My Site to find out.)
Marketing Fundamentals Are Still Important
As Meagan pointed out, none of this is earthshattering. Having a good online presence, marketing to consumer needs and being quick and efficient in your delivery is nothing new.
You don't need AI, virtual reality, chatbots or "data lakes" to keep up!
So don't get distracted by today's shiny new object. Focus on making sure you have the fundamentals in place. 
And being present, being useful and being quick is a good place to start.